Grooup - Everything eCommerce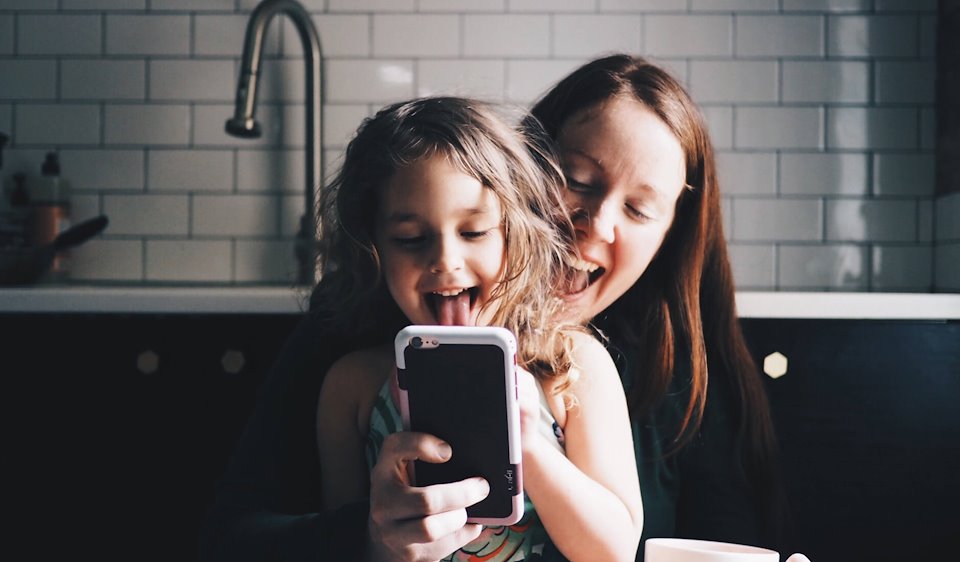 Grooup works with the world's leading brands to define and deliver outstanding eCommerce experiences…
That is pretty much all we can say. Annoyingly, most of the work we do for our clients, has to remain a secret.
There was that time we did a UX audit only to discover a fairly large security hole in the checkout. Working with their internal team and our staff, we helped them fix it. This was a national retailer.
Or the look on the CEOs face when we told him that his website goes down 4-5 times a day. Nobody had noticed. We putting monitoring and alerting in place (and fixed the thing that was making the website go down). This was a national retailer.
Or the time we did a performance review to speed up a website. 50,000 fixed javascript errors and some performance tuning later, the site had gone from 10 seconds start render to under 2. eCommerce KPIs, from bounce to conversion, improved massively at the same time. This was a national retailer.
There are many, many more stories like this. We just like helping people make better website experience. (Harder) Better, faster, stronger.
A collective of technical, creative, and customer experience professionals that can help any team deliver and perform better.
---